Unbeknownst to many, you can still ski in Austria after the first of May! Summer skiing is available for an extra week in Solden (until 8 May), and at the Stubai and the Hintertux glaciers. Generally, the slopes open early in the morning then close around lunchtime because it gets too warm and the snow becomes slushy. This gives you the opportunity to extend the ski season for a good 4 -5 hours per day until the glacier mountains close for the season!
Read on for a brief on each mountain and why you should visit.
Solden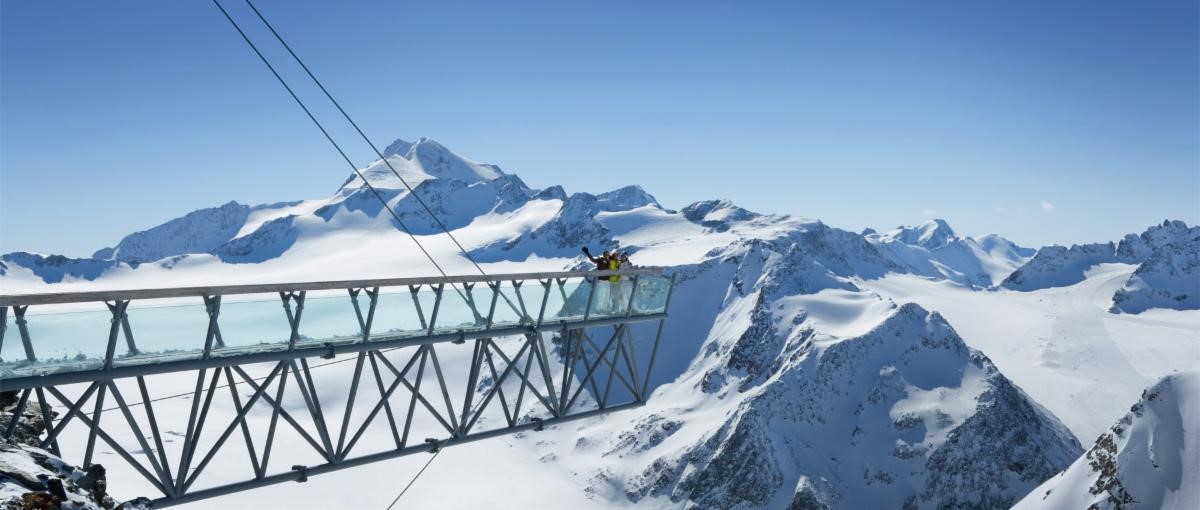 Our neighbour, Solden, is in the same long valley as Obergurgl and offers similar high-altitude skiing for all skill levels. What is different about Solden is that the resort also has two glaciers and a buzzing night-life with younger clientele.
The glacier ski area is open until 8 May 2017 and currently 9 of the 10 lifts are open, most from 9am until 4pm.
For more information, visit the Solden tourism website: www.soelden.com.
The Stubai Glacier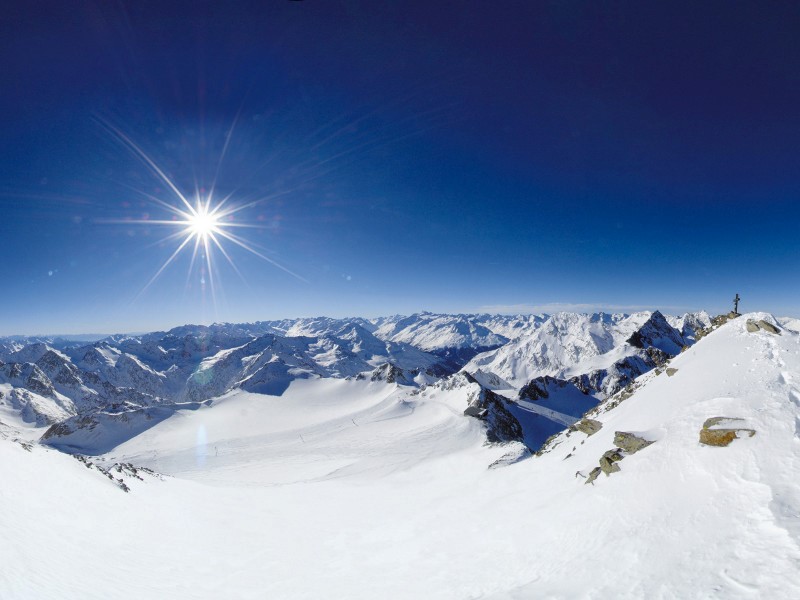 The Stubai Glacier – Photo from www.tyrol.tl
Widely acknowledged as one of the best places to ski out of season in the Alps, The Stubai Glacier is accessed from the lovely Tirolean village of Neustift. This is one of the few places in Europe that is open almost year-round for skiing. Access from Innsbruck is quick: the commute from the airport takes only 20 to 30 minutes.
The village itself is perched on a beautiful steep valley, topped by rugged peaks and scattered with traditionally-styled villages. There are four ski areas, mainly suited for beginners and families, including the Stubai Glacier.
For more information on The Stubai Valley and glacier, click: https://www.stubaier-gletscher.com/.
Hintertux Glacier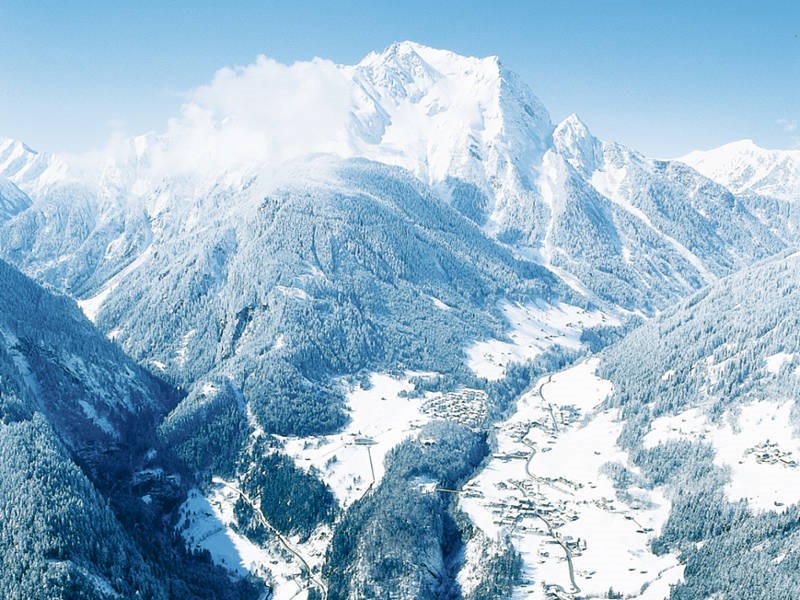 The Hintertux Glacier – Photo from www.tyrol.tl
Hintertux is known as the absolute best of the Alpine glaciers thanks to the steep incline of its slopes and its snow guarantee. This is where die-hard skiers come for much of the off-season (in the summer and autumn) and during these months it's also a training ground for professional ski racers.
The mountain is open a whopping 365 days per year and this is completely unique to any other resort in Austria. In the summer, up to 10 lifts are in operation and up to 18 km of slopes available with a good range of runs for all levels of ability. Access to the Hintertux glacier is pretty easy too, the fastest route being via Innsbruck airport with a travel time of about one hour and a half.
For more information on Hintertux, visit the official website here: https://www.hintertuxergletscher.at/en/specials/hintertux-glacier/.