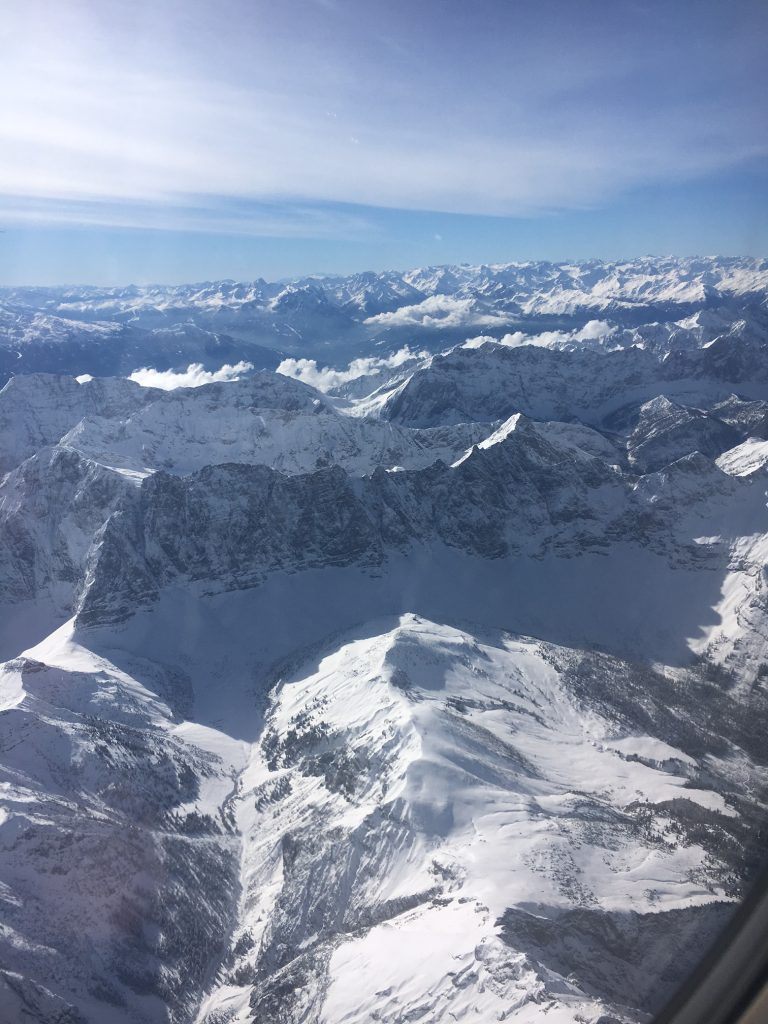 After a light snowfall in Obergurgl, the weekend weather promises long sunny spells and an increase in temperature. It seems the recent cold front will have passed to allow for a weekend of spring-like conditions. Moving into next week, precipitation is expected by mid-week which could mean more snow! At the minute, all Obergurgl lifts (12/12) are in operation and 7/9 Hochgurgl lifts are in operation, making 105/110 ski runs available. Nordic tracks are also looking great with 100% of the runs open for skiing.
Here is the full 5-day forecast:
After a cold front, will have passed, improved conditions will approach at the weekend. Saturday promises long sunny spells and slightly increasing temperatures. The temperature rise will continue Sunday. This will be marked by large patches of harmless, high clouds, which will dim the sunshine respectively occasionally block out the sun. This temperature increase will reach its peak on Monday, besides a strong southerly föhn wind will arise in the mountains. This will signal another cold front, resulting in bad weather conditions with low hanging clouds and partly strong precipitation on Tuesday. The snow line will sink towards 1000 m.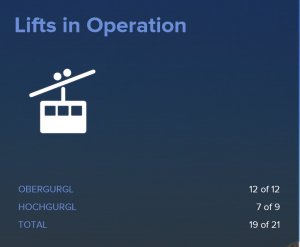 Photo from www.obergurgl.com