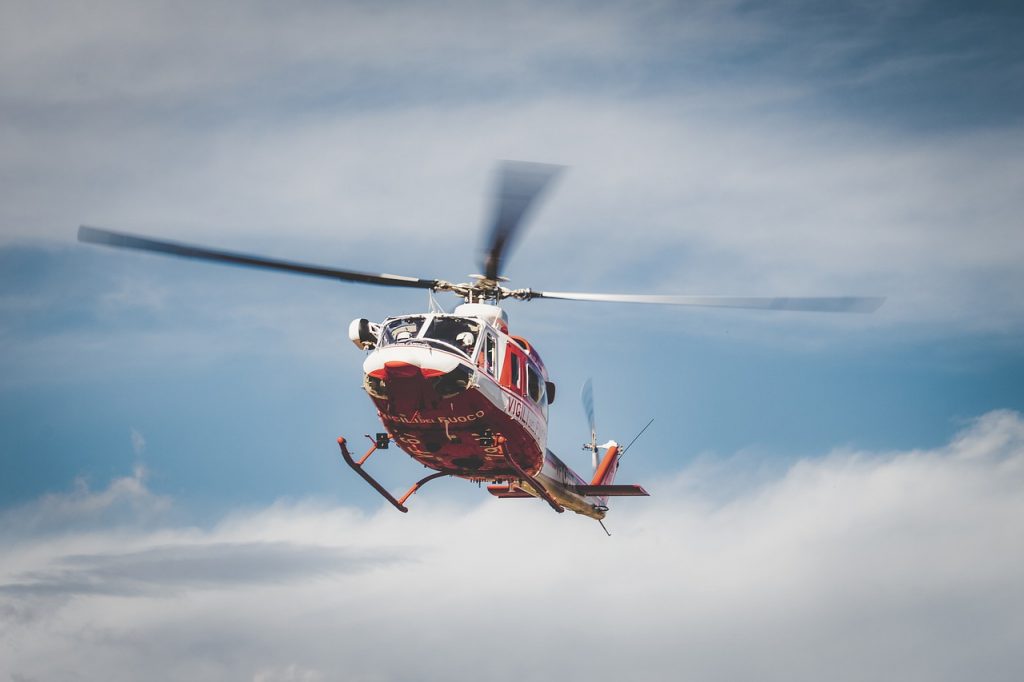 Much excitement after road from Zwieselstein to Obergurgl shuts due to a landslide!
Emergency Helicopter despatched to supply food and medicines to Obergurgl.
Sudden landslides have closed the road between Zwieselstein and Poschach preventing residents from Obergurgl leaving the village.
With no possibility to clear the road likely before 10th June 2020 residents of Obergurgl are starting to run out of supplies.
An emergency helicopter has been despatched to deliver food and other necessities to the Spar Obergurgl, as well as medicines. At the same time, the helicopter will airlift out special need residents who are required to wear a mask for the journey, given that normal 2 metre self-isolating procedures are not possible on the helicopter. The road from Zwieselstein to Vent is also closed.
Obergurgl is a charming ski resort at the end of the valley, high in the Tirol, near to Solden. One of its attractions to skiers and indeed non skiers is that because you access it by a single road, and with no through traffic, it remains comparatively quiet even in the height of the season.
Tourists love being able to wander round the streets knowing the only cars are those dropping off or picking up departing guests.
Landslides are not uncommon in the Alps, partly caused by the huge winter snowfalls that make it such an attractive ski area. As they melt in the late spring and summer landslides sometimes occur. Obergurgl, which lies at the end of the valley is a base level of 1930 metres and rises to 3000 metres. The Village of Obergurgl and indeed all of Austria is now fully open to tourists as are hotels, restaurants and bars. Austria locked down very quickly and efficiently and has had fewer than virtually all other European Covid fatalities, making it a safe place to enjoy mountain air, walking, hiking and cycling during the summer and the most amazing skiing in winter.
You can drive from the UK – 14 hours non-stop- though we would recommend an overnight stop in Baden-Baden, a beautiful spa town about 6.5 hours from Calais.
Easyjet and British Airways also fly from Heathrow and Gatwick.