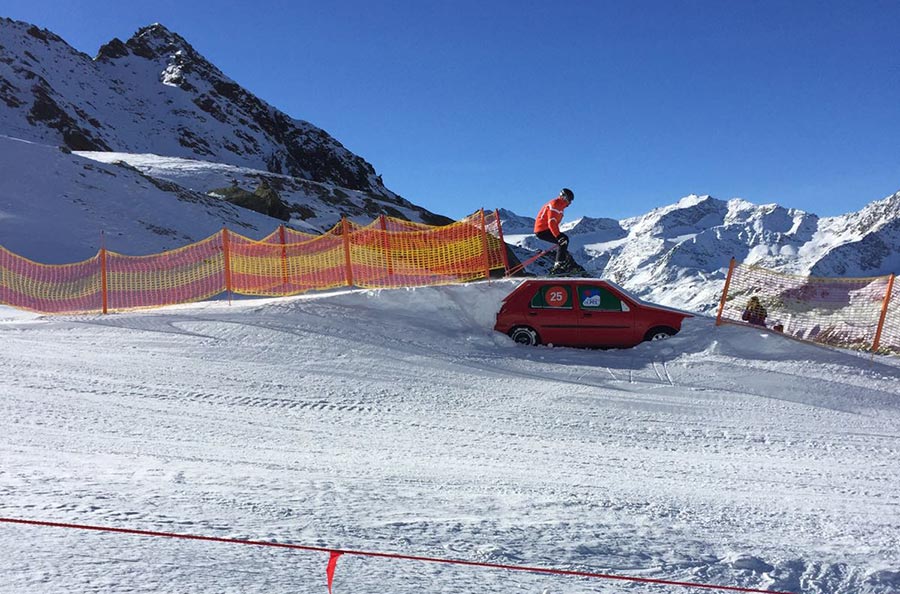 The snow has started to fall heavily in Obergurgl, making the start of the 2016/17 season one of the most exciting in many years! In the last 24 hours Hochgurgl has received 30 cm of fresh powder and Obergurgl has received 10cm, with plenty more expected in the coming days.
Here is the 4 day weather forecast:
The early wintry weather with its coldness will prevail until Sunday morning. The snowfall will abate already on Saturday morning. Saturday will bring a short period of improved conditions with increasingly sunny conditions. On Sunday, clouds will determine the skies and slight precipitation is expected again. The snow line will rise above 1500 m. Starting next week, the influence of high pressure will prevail again and the temperatures will adjust to the season.
Click here to see the live camera of the snow falling in Obergurgl: https://www.obergurgl.com/current-ski-area-information
On 17 November, the mountain will officially open with plenty of snow to accommodate those who wish to take advantage of the early ski season.  The lifts and slopes open on the first day of skiing will depend on weather conditions so stay tuned to the Chalet at 11° East blog for more information next week!