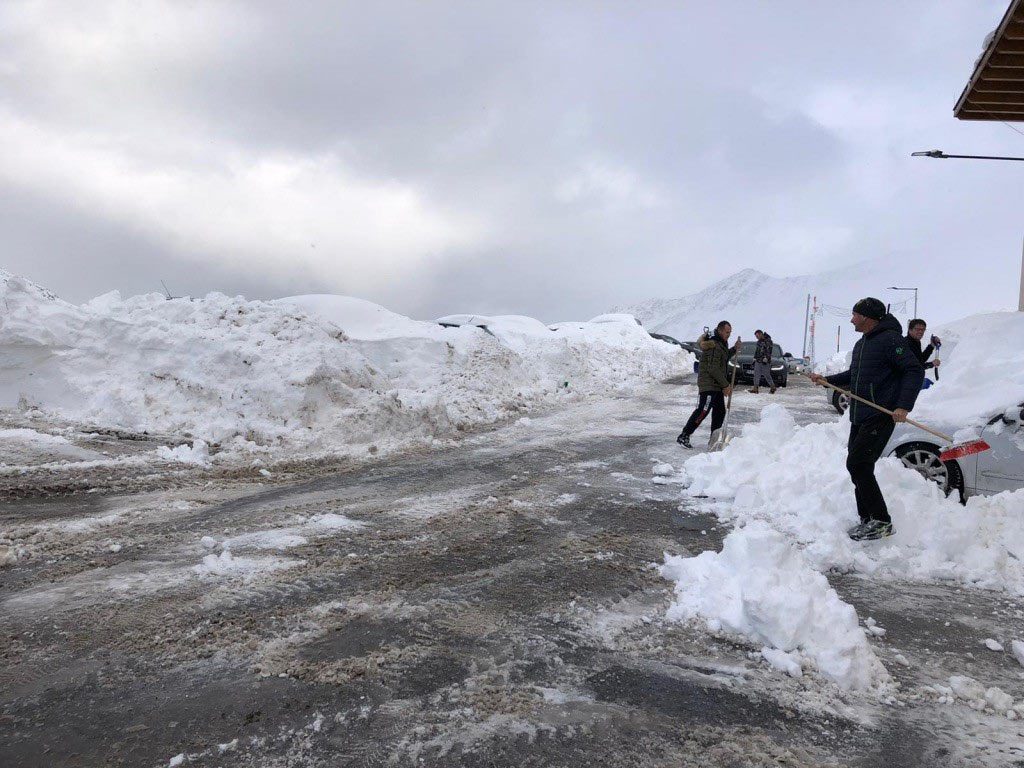 Only three weeks ago the slopes were completely green. Then the heavens opened, and it has snowed more or less constantly.
The result? The mountains have been completely transformed from green to white, and Obergurgl has more than enough snow to last the entire season.
Although The Chalet, at 11º East does not officially open until 12th December we felt duty bound to check all was OK. A quick hop on Easyjet from Gatwick – taking a leisurely 2 pm flight, had us in situ in Obergurgl by 6 pm. That's pretty good going, and the short transfer from Innsbruck to Obergurgl – just 75 minutes- not to mention the short 90 minute plane journey are just one of many reasons why we like Obergurgl so much.
Of course, besides shovelling snow we sampled the beautifully groomed pistes! Some of the best skiing on near deserted slopes was to be had. Thanks to a new agreement, all the huts were open and it was a real treat to enjoy the early season offerings and then dive back to the The Chalet, at 11º East's log fire, a glass of champagne and delicious canapés!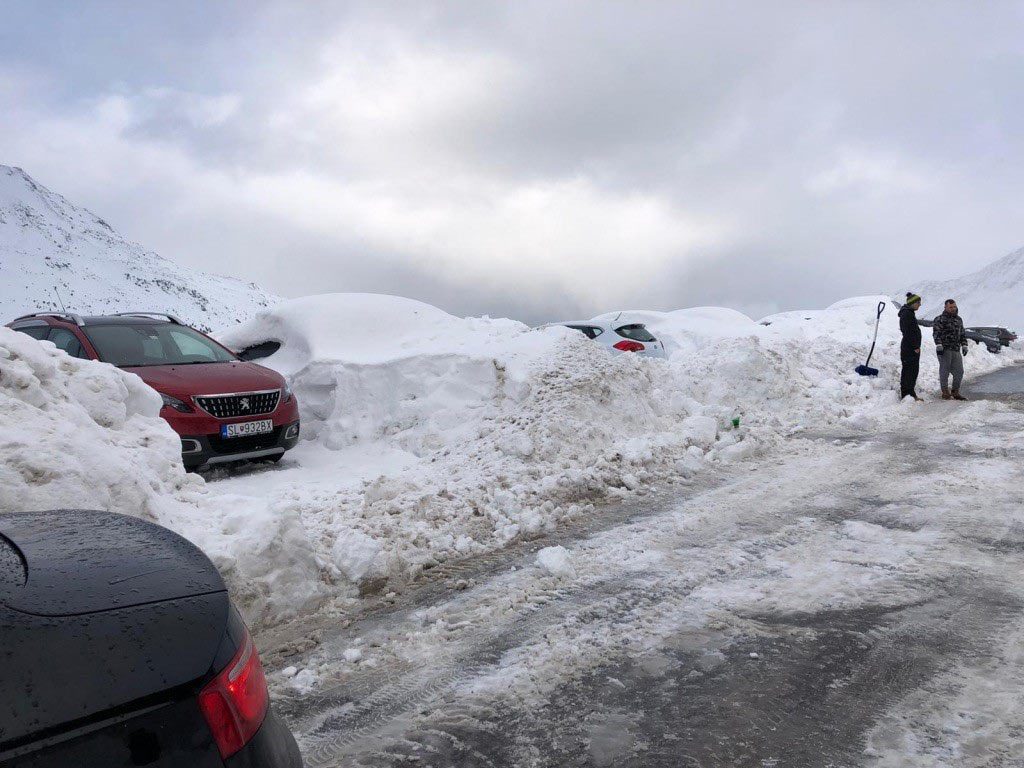 There are five cars underneath this somewhere!