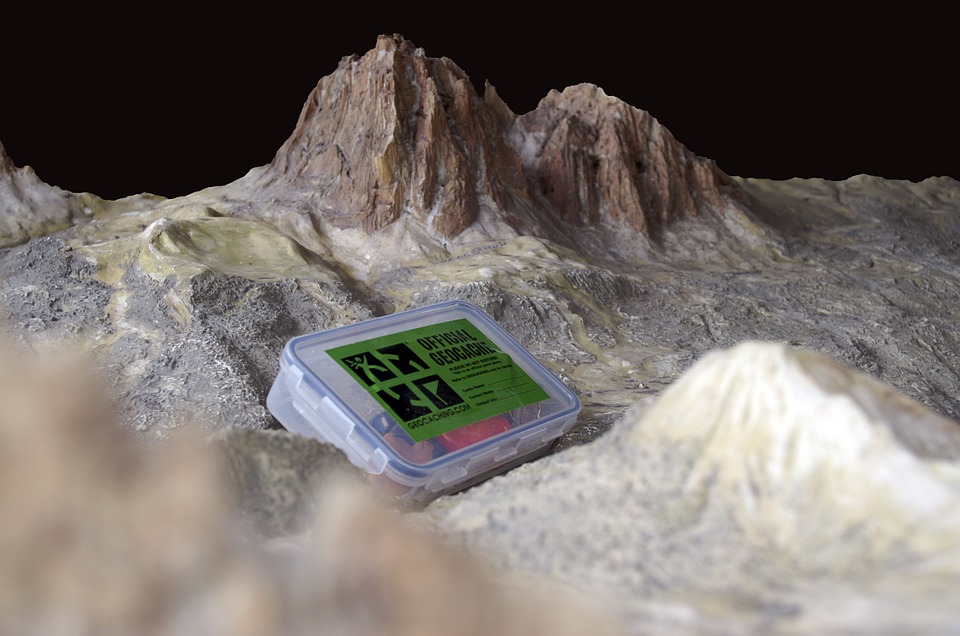 Obergurgl's summer season is in full swing and there are a few new activities that we must recommend for visitors to the area. These activities are particularly geared towards families with children of all ages, those with an adventurous spirit and a love of the outdoors. Read on for our latest top tips!
Geocaching Treasure Hunt in Obergurgl
Get ready for one of the most memorable treasure hunts of your life! Follow the marked route where you will discover small treasure boxes (known as caches). Each cache contains a riddle which you must solve, and write the letter into the right box of your treasure map. Everyone who has found all letters can compose the code word. Once you have figured out the code word, you can pick up a small treasure at Information Obergurgl where you complete the riddle and obtain the final prize. The route is a beautiful, scenic journey through the Obergurgl area which lasts about 1.5-2 hours (3km). You don't need a GPS device for this kind of treasure hunting tour but a treasure hunting map is recommended. This is available in the local Information offices. Geocaches can also log their trips on www.geocaching.com.
Playground at Hohe Mut Alm
There is a brand-new playground at Hohe Mut Alm unlike any other. This playground has been built with all natural materials (like locust wood) to fit in perfectly with the beautiful alpine surroundings. Children and young adults are invited to enjoy and explore nature on the playground during the summer months. The new structure features a sand pit, a swing, a slide for small children and giant climbing and balancing elements. This could be the perfect training ground for young skiers, where focus and coordination will be put to the test. 80% of the playground can be used also in winter, so this is not just a summer activity!
Kids Programme – Ploarn Walk
Until the end of August, a new kid's walk will be taking place. The Ploarn walk is a long, but very easy stroll to Königsrain and back to Obergurgl. This is a great walk for the kids, a lovely scenic route, without any challenging terrain, making it ideal for children of all ages.
The walk takes place every Monday, beginning at 9am until the 28 of August. Sign-up at the Obergurgl information desk.
We hope you enjoyed these tips on family activities in Obergurgl, brought to you by the Chalet at 11° East!