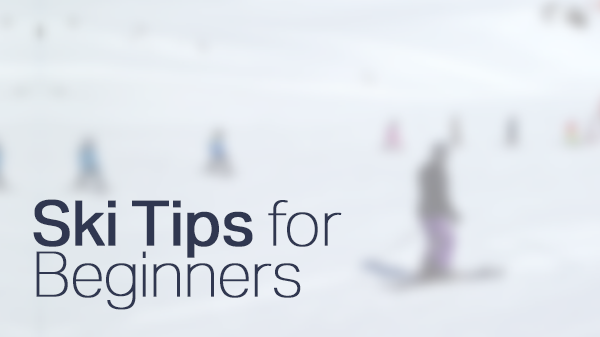 Going on your first ski holiday? Whether you're making your way to The Chalet at 11º East or another destination, be sure to read these tips before you embark on your ski trip.
DRESS FOR THE CONDITIONS
One of the biggest things new skiers overlook is the need for appropriate ski wear. While it is perfectly acceptable to rent equipment, we recommend not leaving home without certain items. Here is your checklist: a waterproof jacket, snow pants, a thermal base-layer, a toque, a neck-warmer, a good pair of ski-goggles, warm/waterproof gloves and ski socks.
WEAR A HELMET
This is one lesson you don't want to learn the hard way. Most serious skiers on the mountain will be sporting helmets, and they know what they are doing. Forget the fashion stigma and rent a helmet if you don't already have one.
RESEARCH THE TERRAIN
You wouldn't climb Everest on your first hike and the same goes for hitting the slopes. Do your homework before you leave your home-base and be aware of where the green runs are located. Don't try any black diamonds until you're ready!
TAKE A LESSON
The beauty of being a beginner skier is the opportunity to start out with great technique and avoid forming any bad habits. Don't underestimate the value in taking a lesson, you'll feel much more confident on the mountain and get a lot more out of your ski holiday. Resist the urge to have your husband, wife, mother, or father act as "ski instructor extraordinaire" for the weekend and just hire a trained professional.
LOOK AHEAD
One of the biggest mistakes any skier makes is looking at their ski tips instead of the terrain ahead.
Remember to be conscious of what is ahead of you and lead with your chest.
BEND YOUR KNEES
One of the best ways to maintain your form and stay in control is to simply remember to bend your knees. You'll notice you have much more control and balance.
HAVE FUN
It takes time to learn how to ski and you won't be an expert right away. Accept that you will fall down and that is all a part of the experience! Have a great time and remember that you can excel in other areas of the ski holiday, like snow-ball fights and après-ski.
Best of luck to all you beginner skiers from The Chalet at 11º East!